Certified eye protection meets AR technology
Our innovative Vuzix Blade® smart glasses are the first self-contained Augmented Reality (AR) smart glasses featuring advanced waveguide optics for hands-free mobile computing and connectivity.
Vuzix Blade smart glasses keep your eyes protected with an ANSI Z87.1 certification while helping you maintain focus on your work. The see-through waveguide optics merge digital instructions onto real-world tasks, removing distractions and vision occlusion and reducing error rates.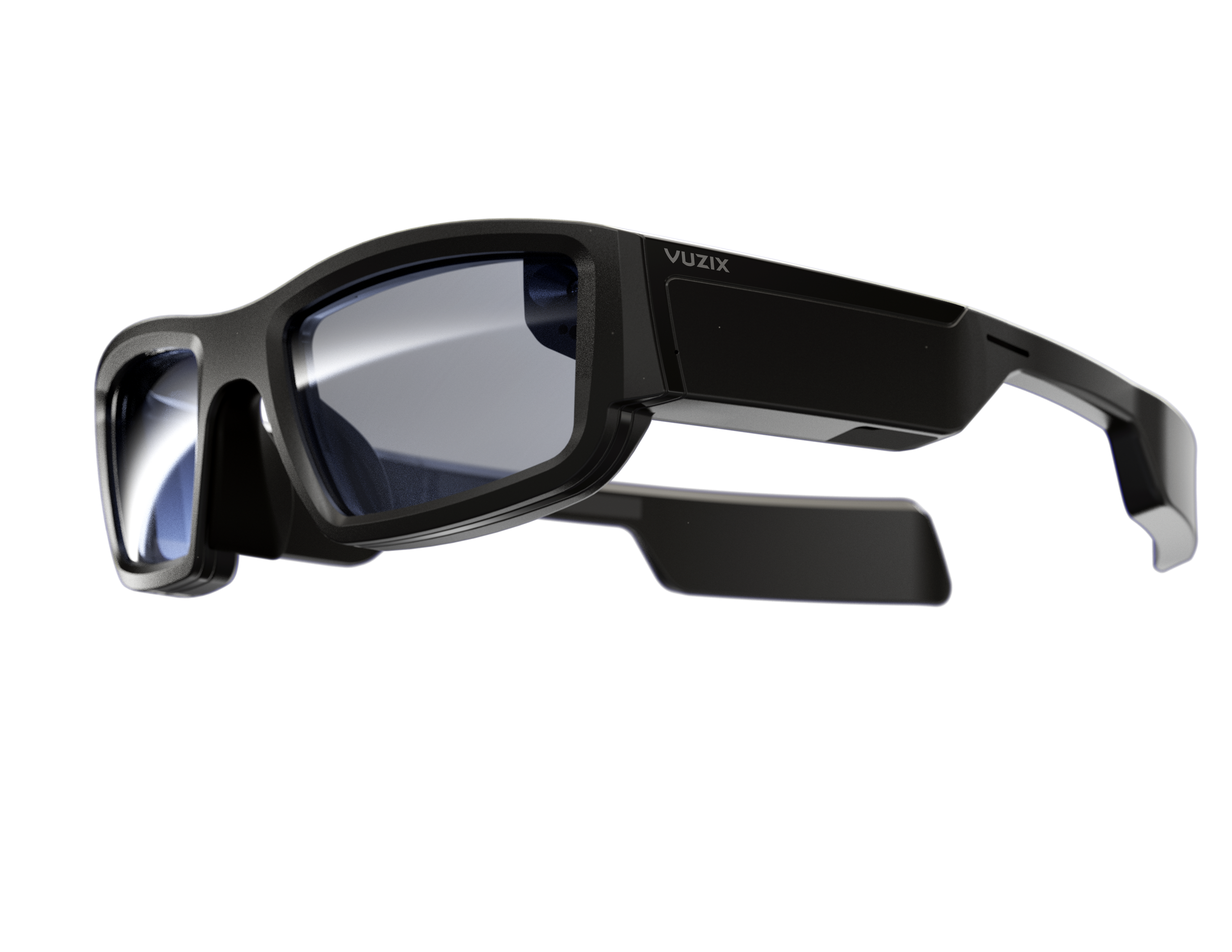 A lightweight, ergonomic design and cushioned, snug fit equip the Vuzix Blade with all-day wear comfort.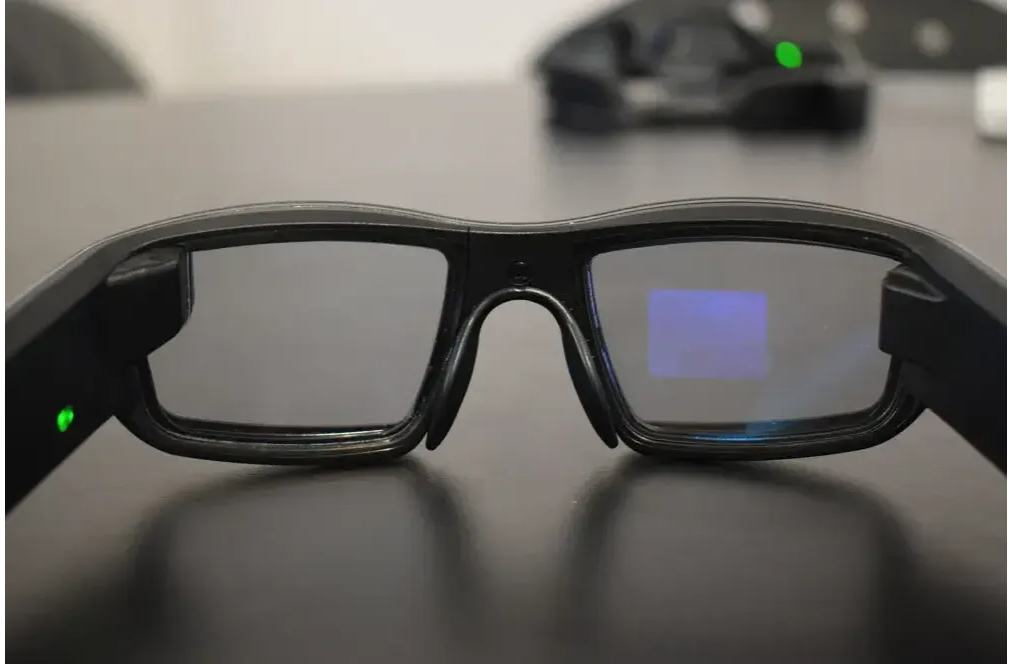 The thin, unobtrusive design of Vuzix Blade transforms AR eye protection with a sleek, fashion-forward look.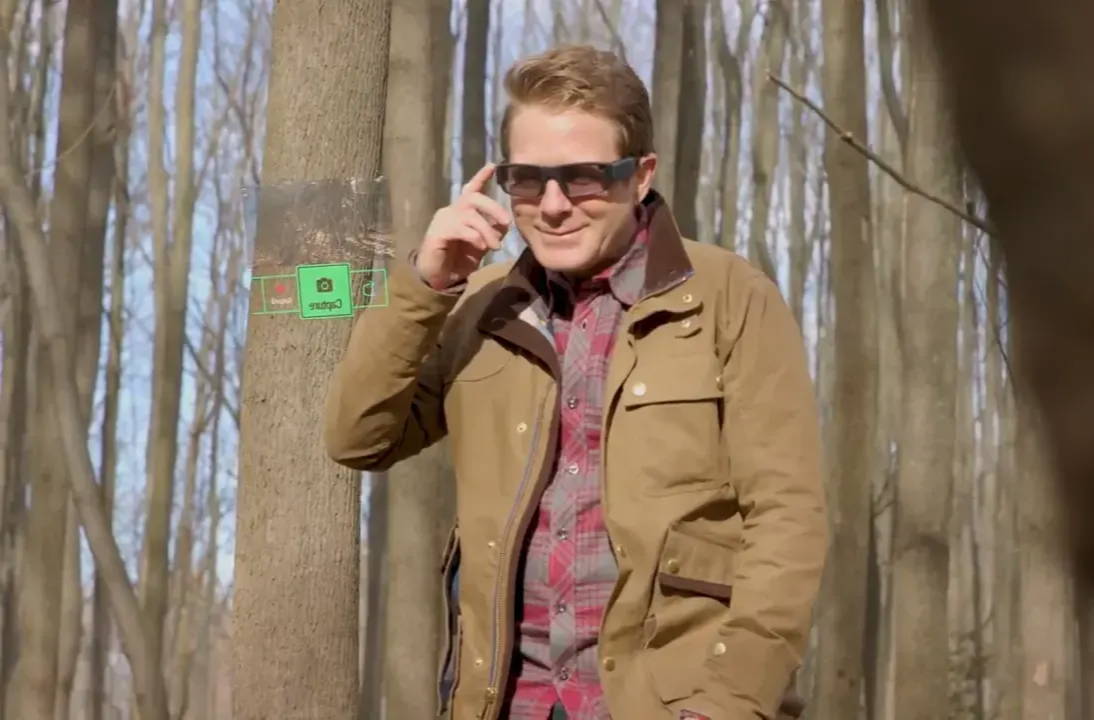 The waveguide display features a 480x853 resolution and transparent display in ultra-bright 24-bit color. Prescription inserts are available.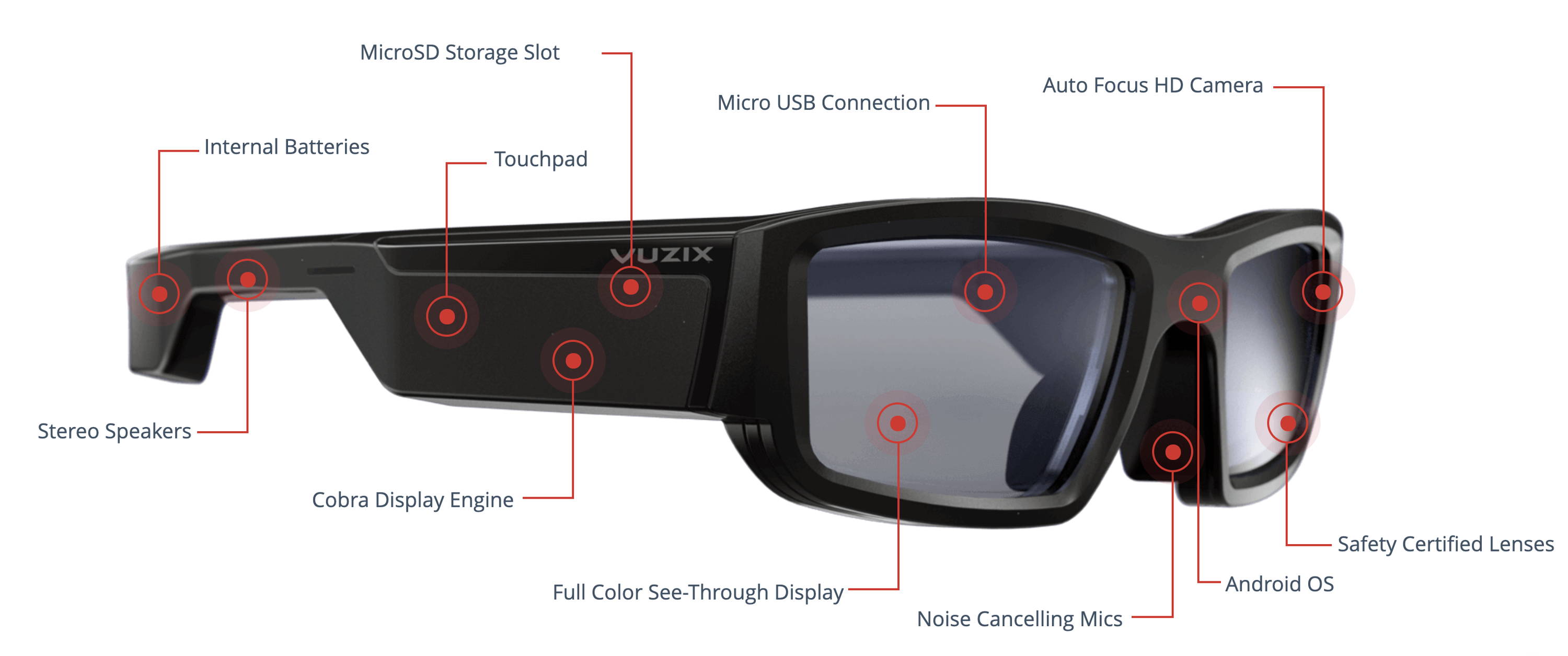 Optics and Electronics
Waveguide based see through optics
Vibrant full color display
Right eye monocular
Quad Core ARM CPU
8-megapixel camera (with auto focus)

Android OS
8GB internal storage
microSD expansion slot
Full UV protection lenses
ANSI Z87.1 certification safety glass rating
Controls
Voice control - multilingual
Touch pad with gesture
Head motion trackers
Companion app for Android & iOS devices
Audio
Full BT functionality
Noise canceling microphones
Built-in audio
Connectivity
2.4GHz Wi-Fi and Bluetooth wireless
*Specifications subject to change without notice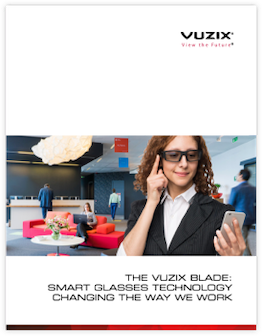 THE WORLD'S MOST POWERFUL SMART GLASSES
Lightweight and durable, learn why Vuzix Blade smart glasses are the most wearable, powerful, and ergonomically versatile headworn device on the market.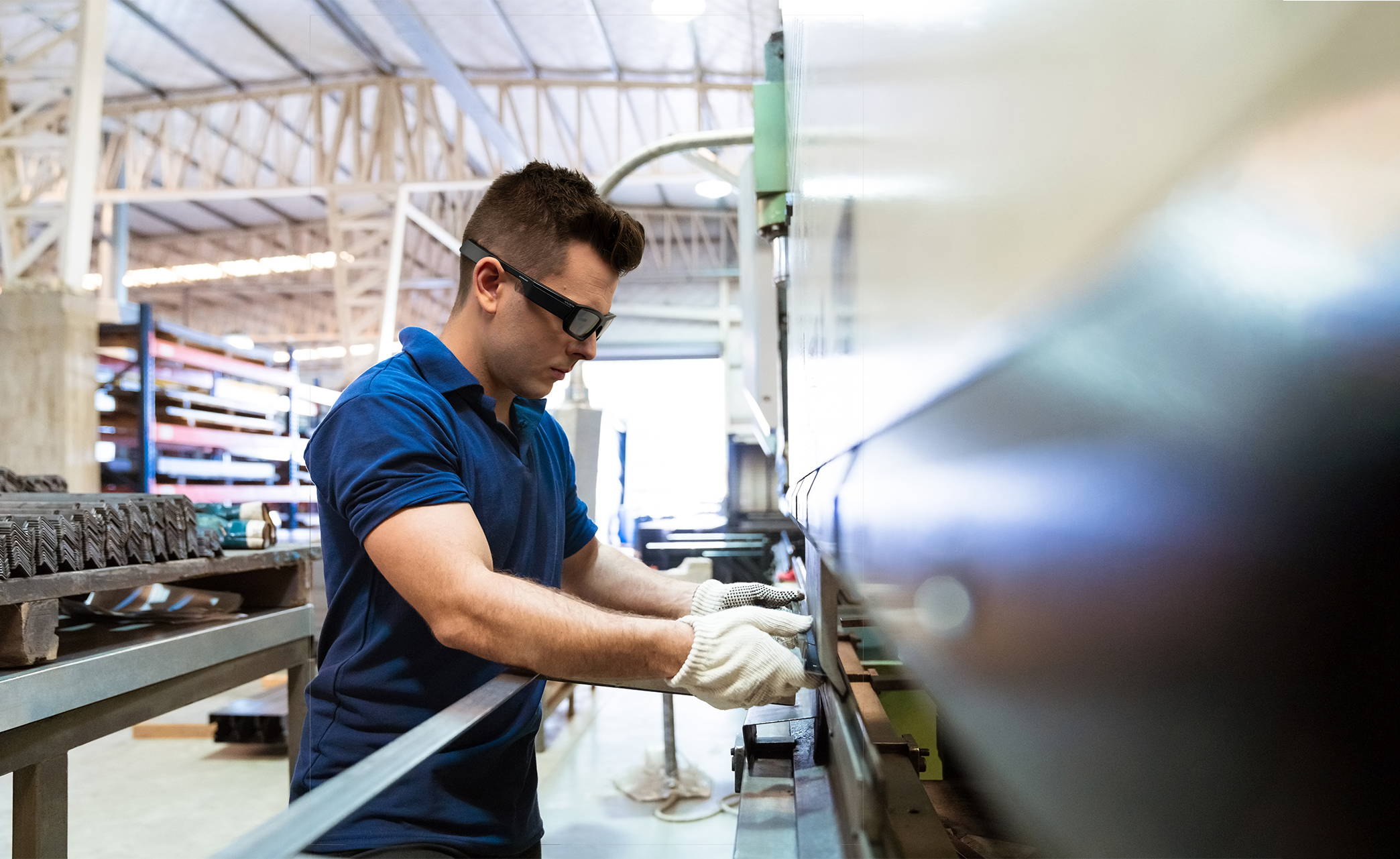 Vuzix Remote Assist Application (VRA) is a streaming video app optimized for the growing lineup of Vuzix Smart Glasses. VRA increases productivity and customer satisfaction by sharing information between field technicians and remote support experts.
Remote experts and field service solutions enable hands-free expert help from across the world for plant walkthroughs, product acceptance, operations, and business continuity, allowing you to maintain your services and operations amid travel bans and health safety concerns.
Our companion app for Android and iOS enables easy setup and communication between your smartphone and Vuzix Blade.
Manage your Vuzix smart glasses right from your smartphone: Easily configure settings, manage notifications, remotely control apps, and more.
Google Play and the Google Play logo are trademarks of Google LLC. Apple and the Apple logo are trademarks of Apple Inc., registered in the U.S. and other countries and regions. App Store is a service mark of Apple Inc.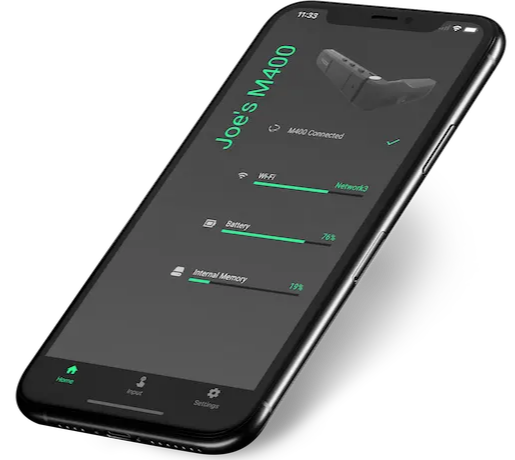 See Vuzix Blade Upgraded Smart Glasses in Action
Learn how easy it is to integrate Vuzix Blade AR glasses into your daily activities and work environment.
Our smart glasses are the most comfortable on the market — but don't just take our word for it! Try them on and see for yourself.