Get up-to-date with all the most relevant Vuzix events and trade shows

2023 Events and Tradeshows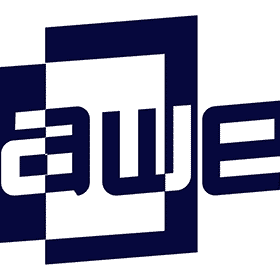 May 31-June 2, 2023
Santa Clara, CA
Booth #200
The HQ for everything Spatial Computing, including: Augmented Reality (AR), Virtual Reality (VR), Mixed Reality (MR), collectively referred to as Extended Reality (XR); as well as enabling technologies such as Artificial Intelligence (AI), bio-interfaces, haptics, 5G, streaming and more.
See Vuzix Smart Glasses In Action
Learn how easy it is to integrate Vuzix smart glasses into your workflows so that you can improve quality, streamline production, and reduce costs.
Our smart glasses are the most comfortable on the market — but don't just take our word for it! Try them on and see for yourself.