Be up-to-date with all the most relevant events and trade shows we host and attend.

2022 Events and Tradeshows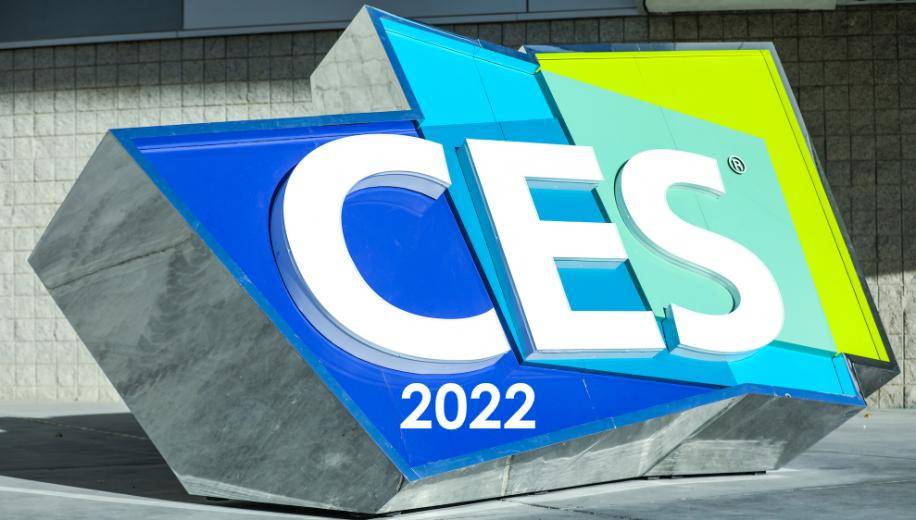 January 5-8, 2022
Las Vegas, NV & Digital
The CES® 2022 conference program will highlight advancements in AI, XR, gaming and computing, digital health, automotive and transportation, home entertainment, smart home, and more. New this year will be content on space technology, food technology, and NFTs.
See Vuzix Smart Glasses In Action
Learn how easy it is to integrate Vuzix smart glasses into your workflows so that you can improve quality, streamline production, and reduce costs.
Our smart glasses are the most comfortable on the market — but don't just take our word for it! Try them on and see for yourself.