Vuzix partners with leading distributors and software providers to make sure your enterprise can get the most value out of our smart glasses technology.

A Global ecosystem of support & Innovation
Our authorized distributor and reseller partners provide end users with unsurpassed regional support.
Authorized independent software vendors (ISVs) develop the tools needed to get the most from our hardware.
Vuzix Independent Software Vendors
1Minuut
AMA
Bluejeans
Brochesia
Facepro
Gemvision
Helplightning
Librestream
LogistiView
Medacta
OX


Pixee-medical
Reflekt
Rods & Cones
Simply Video
Teamviewer
Telepresenz
Upskill (Teamviewer)
Ubimax (Teamviewer)
Workinman
Zoi Meet


Featured Software Partner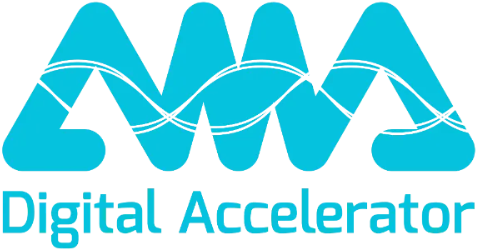 While most video conferencing tools quickly prove their limits outside the office, AMA's smart workplace allows experts and frontline workers to collaborate remotely on any device via a secure software platform, perfectly tailored to each business.

With seven years of proven experience in remote assistance solutions, AMA is helping medical institutions and industrial organizations of all sizes accelerate their digital transformation. Their market-leading XpertEye Assisted Reality platform has been deployed in more than 100 countries, addressing a wide range of applications like remote diagnostics, inspection, scheduling, and workflow management. These unequaled remote interactive collaboration solutions empower customers to improve productivity, speed up resolution time, and maximize uptime.

More information on www.amaxperteye.com
Featured Distributor Partners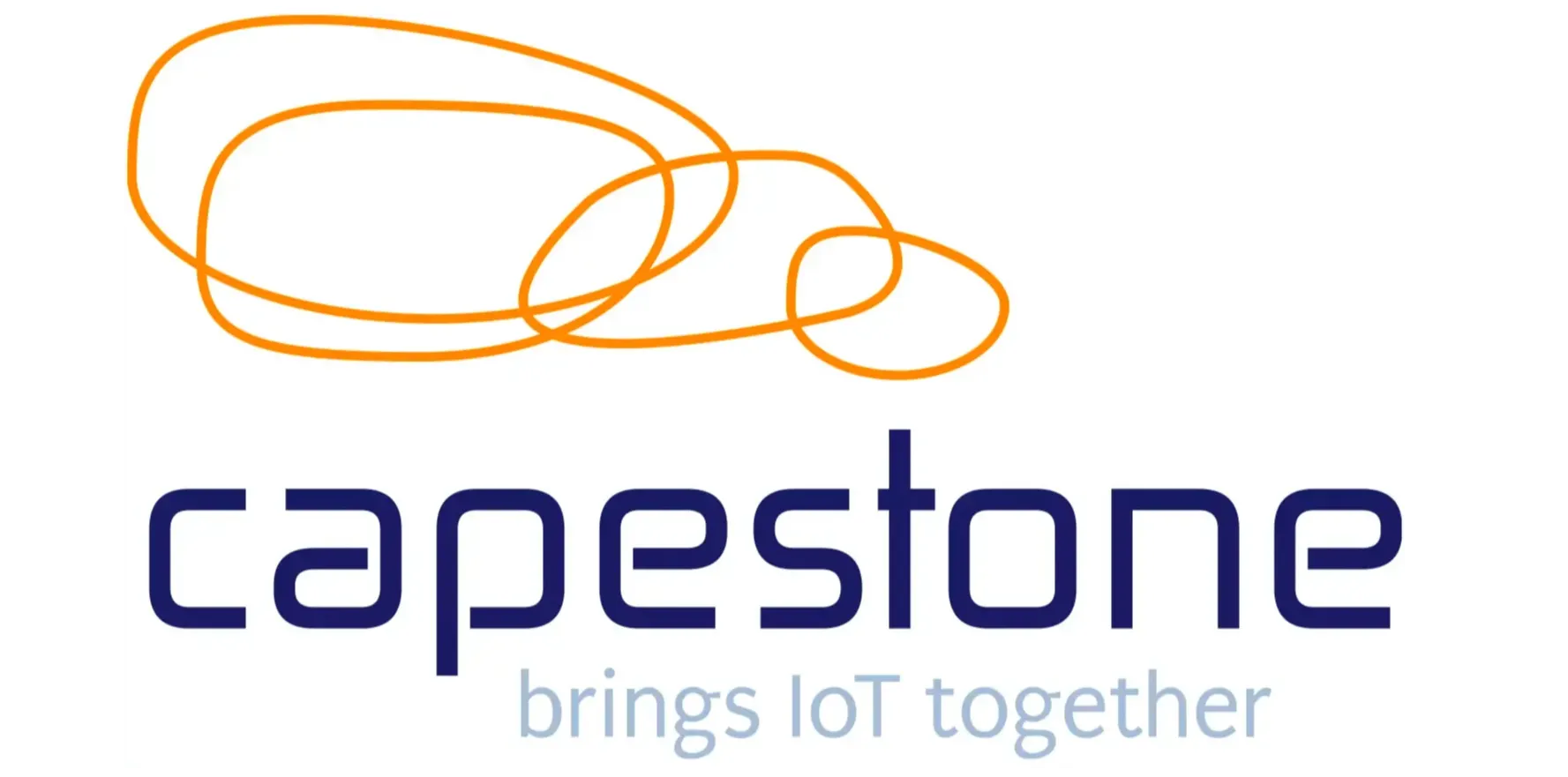 A leading distributor in 4G/5G wireless WAN, IoT, smart glasses, robust and ATEX certified devices, and value-added services, Capestone supports its partners with a suite of offerings that include associated mission-critical communications applications, such as push-to-talk (PTT/PoC), lone worker protection, and mobile device management.
Combining technical expertise with marketing and logistical support, Capestone is dedicated to helping resellers, system integrators, service providers, and MNOs meet the needs of their customers.
"With more than 10 years of experience serving the European market, we support our customers to get the most out of technology."
—Patrick Eijsackers, Capestone Sales Manager, Smart Glasses, ATEX & Rugged Devices
SDI offers products and services that address a wide range of challenges, from logistical problems to the development and optimization of next-generation distribution centers in the Mexican market.
Committed to simplifying its customers' processes, SDI's team of engineers, designers, consultants, solution architects, analysts, and programmers provide creative, integrated solutions. From product enablement to implementation, SDI drives automation to meet the needs of the ever-changing business of delivery.
"In collaboration with Vuzix, SDI seeks to make remote support technology and hands-free teleconferencing accessible to the Mexican market. Our goals are to optimize field and office work as well as safety."
—Zacarias Dieck, SDI Managing Director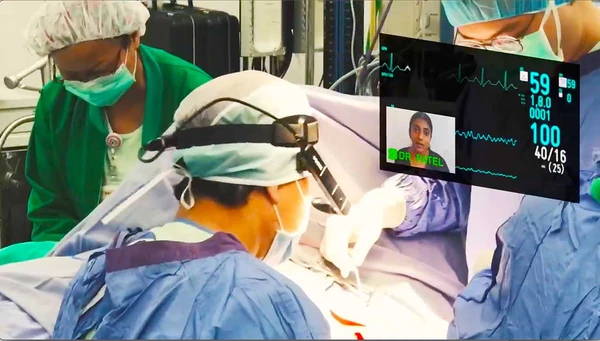 Ohana One Solves Surgeon Shortage with Vuzix
Ohana One is bridging gaps in care with Surgical Sight, which uses Vuzix M400 smart glasses to offer high-quality remote training for surgeons in developing countries. Plus, the glasses integrate projection software that lets remote experts guide those in the OR in real time. So far:
33 countries, comprising 4.43+ billion residents, have benefited
1,165 life-changing services have been provided since 2019
Join the Vuzix Partner Network
Vuzix partners play a key role in the deployment and management of our smart glasses technology. Learn how you can become part of the Vuzix solution.