AR3000 Series of Smart Glasses
AR3000 Series of Smart Glasses with Waveguide Optics
These future models will feature Vuzix' revolutionary see-through waveguide technology with optics that look like regular glass lenses only 2.0 mm thick.
Vuzix AR3000 – Augmented Reality Smart Glasses
Introducing the AR3000 – Vuzix' latest binocular concept of a augmented reality smart glasses viewer – now with our see-through waveguide technology. The AR3000 smart glasses incorporate a powerful microprocessor running Android. It leverages Vuzix see-through waveguide optics, and comes with dual ultra-slim "Cobra" display engines, touch pad, noise canceling mics, and two HD cameras with one for gesture support. The wearer will be able to reach out and manipulate virtual 3D objects overlaid in the real world. Ultimately positional information will be captured to allow 3D objects to effectively behave and interact with real-world objects. The AR3000 will connect wirelessly via Wi-Fi and Bluetooth interfacing directly to the cloud or your mobile devices including smartphones, tablets and PCs. It is driven by a small tethered electronics and rechargeable battery pack that can be worn or stored in your pocket or purse. The AR3000 will accommodate the adoption of powerful AR applications with advanced operator support for enterprise, industrial, and medical uses. Check our website regularly for updates on our new products.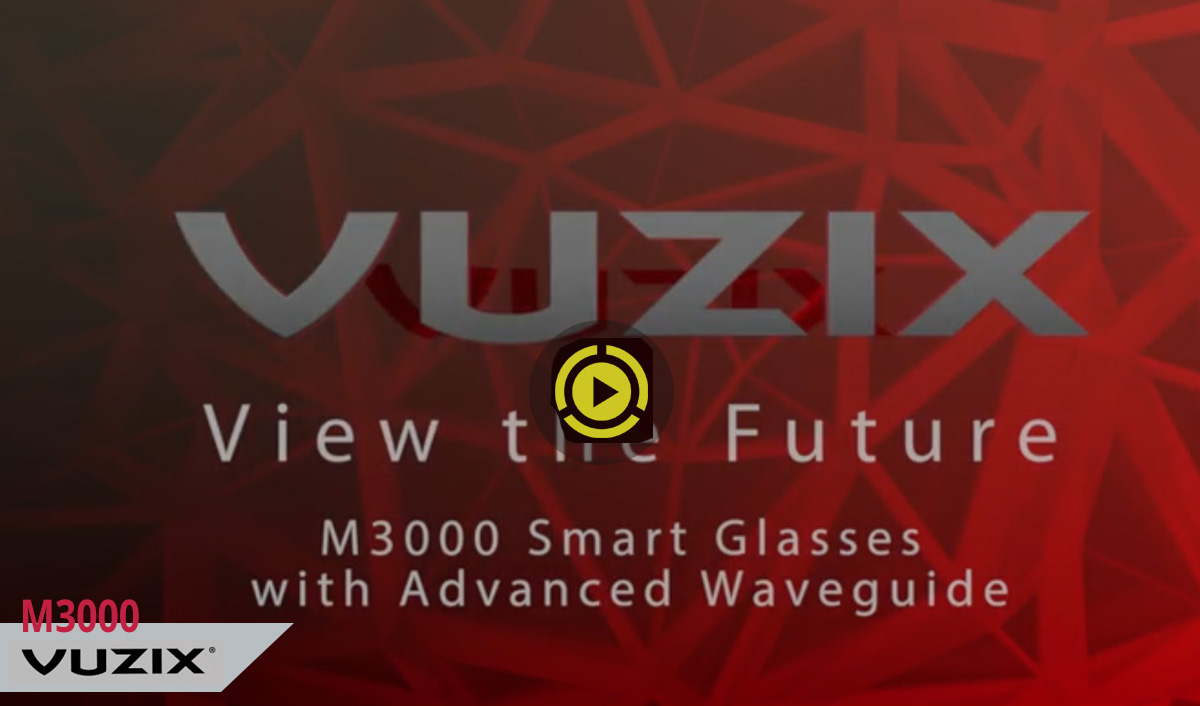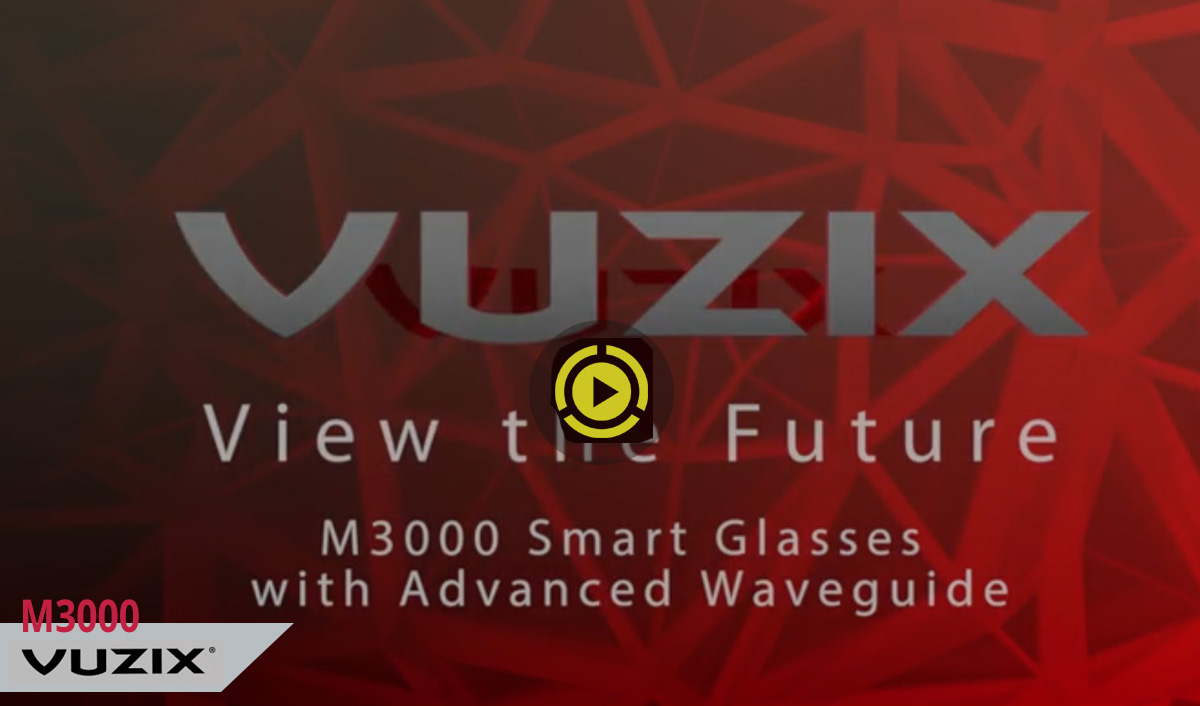 }