Grand Prize Winner

Zoi Meet Live Transcribe & Translate
$50,000
Nick Yap
Learn about the app
Live subtitles and translations on your Vuzix Blade. Zoi Meet transcribes what's being said in multiple languages. Great for meetings & conferences. Live subtitles are displayed on your Vuzix Blade instantly, in the same language or instantly translated into another language.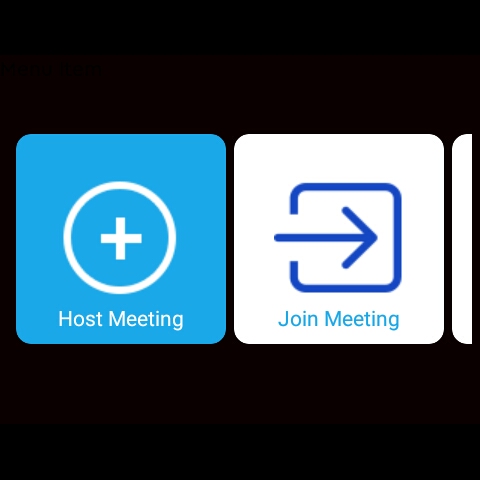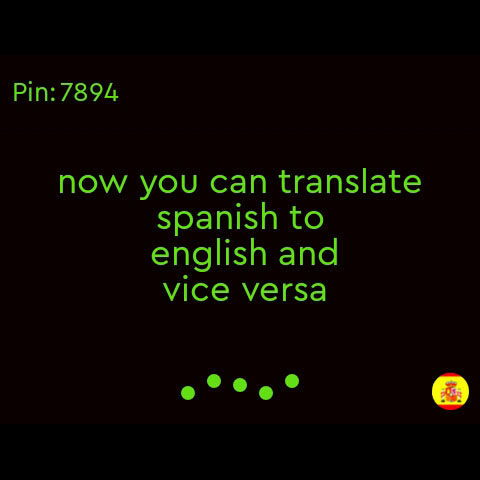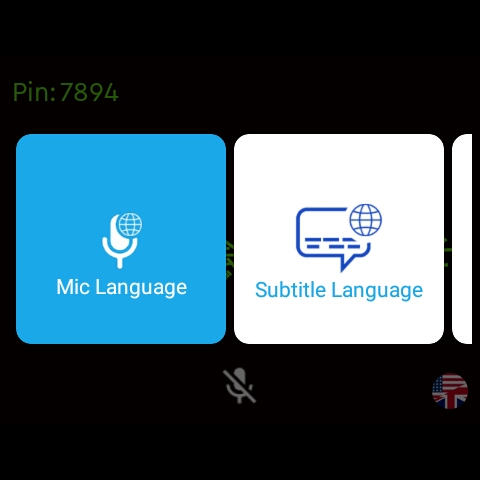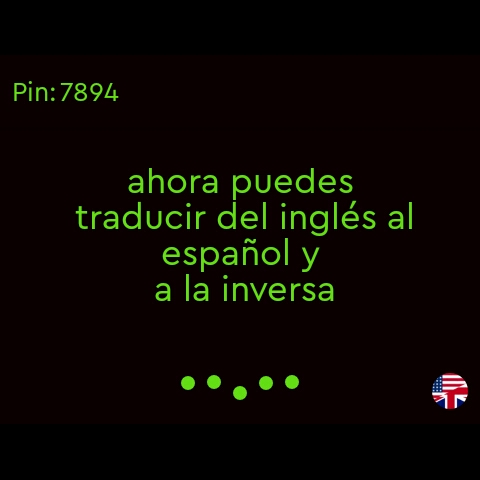 Category Winners
Personal

Winner
The vOICe for Android
$15,000
Peter Meijer

Runner-up
Rewind Recorder
$5,000
Florian Standhartinger
Business

Winner
Edge Realities 1.0 2D Client demo app
$15,000
Piotr Wójcik
Paweł Dybowski
Konrad Zbroński
Michał Wiercioch
Marek Markiewicz
Justyna Janicka
Agnieszka Górowska

Runner-up
Virtex
$5,000
Martijn van der Spek
Gaming & Entertainment

Winner
AR Beluga
$15,000
고지훈 (Ji Hoon Go)
함승표 (Seung Pyo Ham)
현재훈 (Jae Hoon Hyun)
이승제 (Sung Je Lee)
이진혁 (Jin Hyeok Lee)
이진 (Jin Lee)

Runner-up
Moonlight
$5,000
Michael Lantz
VUZIX BLADE® APP DEVELOPMENT CONTEST
Imagine being connected, sharing photos and videos, and using navigation, gaming and many other applications all while your phone stays in your pocket.
Enrollment for the Vuzix Blade App Development Contest has ended on November 4, 2019. Thank you for your interest. For more details send an email to ContestHelp@vuzix.com or call Support.
Partner & Sponsors
Vuzix Corporation
Vuzix is a global leader and American multinational technology company that develops and manufactures wearable augmented reality (AR) display technology. Learn more about us at vuzix.com.
Verizon Communications Inc.
Verizon is an American telecommunications company that offers wireless products and services, including wearable devices. It is the largest wireless telecommunications provider in the United States.
CGTrader
CGTrader Marketplace is the world's largest source for licensable 3D content with more than 800,000 3D models and a managed community of close to two million users, including highly-skilled 3D designers. Learn more about us at www.cgtrader.com.